Te Aro Physiotherapy & Pilates is based in Wellington
At Te Aro Physiotherapy & Pilates we love what we do and we strive for excellence in all aspects of our care.
Our goal is to get you back on your feet and back to work, the sports field, the dance floor or just back to pain-free living.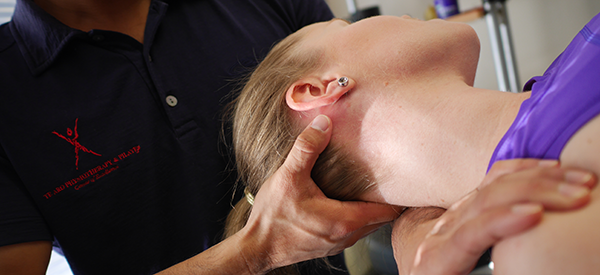 Are we the right place for you?
We are experienced in treating musculoskeletal injuries and can help you right from day one of your injury until you are fully active again. We can help with chronic conditions and offer advice and exercise prescription to enhance your well-being.
If you experience pain or stiffness in any part of your body, our physiotherapists are trained to assess and diagnose your problem. We help you understand the issues involved, what you can do to help yourself, and provide the necessary hands-on treatment to help you recover and return to the things you love doing.
We can help with spinal problems, sport specific rehabilitation and we are unique in providing dance specific advice and treatment.
We offer:
Experienced physiotherapists using proven assessment and diagnostic frame works.
A tailored treatment approach to ensure a fast recovery and return to the activities you love.
The full spectrum of musculoskeletal care, a "one-stop-shop" for your injury or chronic condition. We come to your work place, sports venue or dance class, treat you in the clinic and refer you to other specialists, whatever is needed to get you where you want to be.
Excellence in action: we are one of the first clinics in Wellington to achieve accreditation-striving for a very high standard of service delivery. All therapists hold postgraduate qualifications.